The Yellow Bird
Regular price
$22.00
Wholesale price
$11.50
Unit price
per
Wholesale
Ask for availability
A clay mask to exfoliate, detox, and nourish. Made with Bentonite Clay, Zeolite Green Clay, and Alfalfa Powder.
Full Size: 3.8oz
Full Ingredient List: Bentonite Clay, Zeolite Green Clay, Medicago sativa (Organic Alfalfa Powder), Lavandula Angustifolia (Lavender) Essential Oil • Paraben Free • GMO Free • Soy Free • Cruelty Free • Made in the USA •
View full details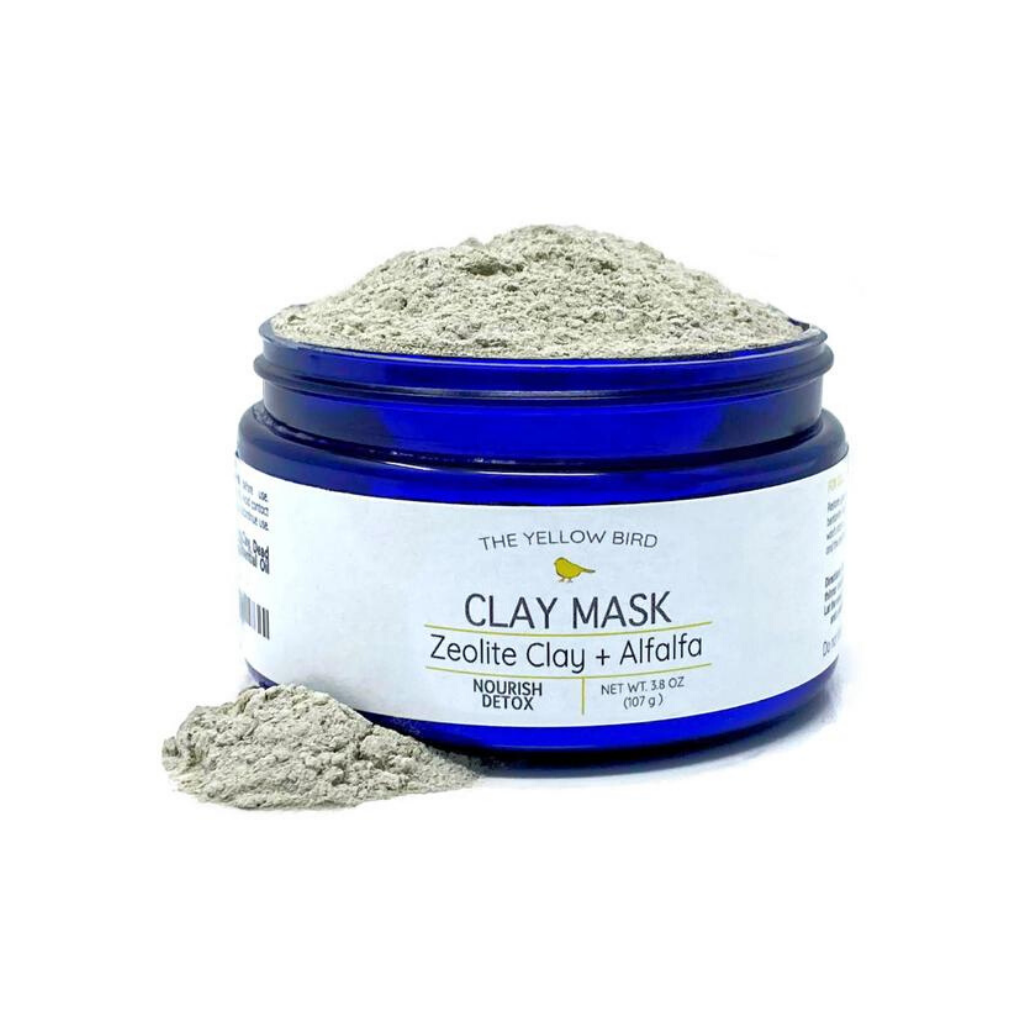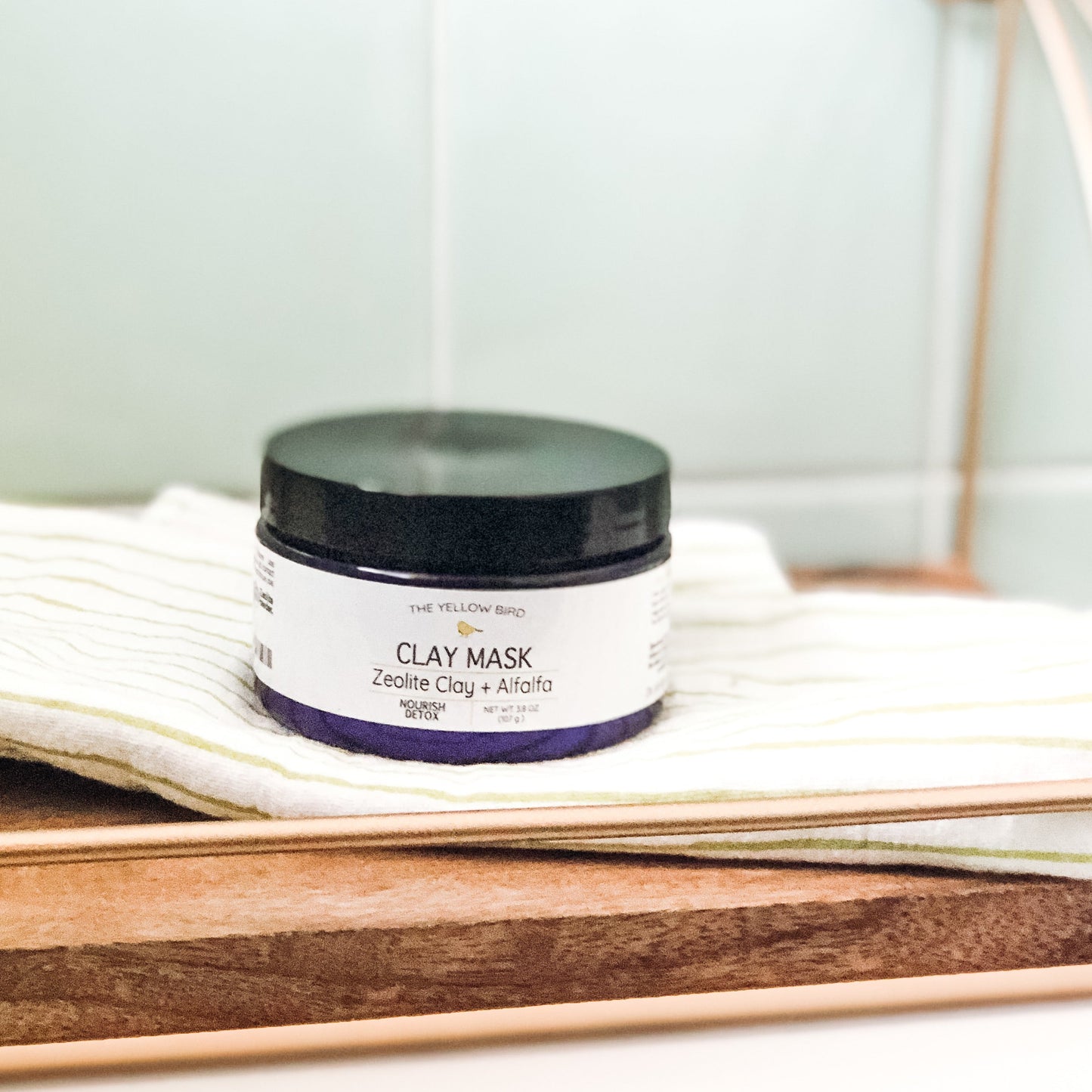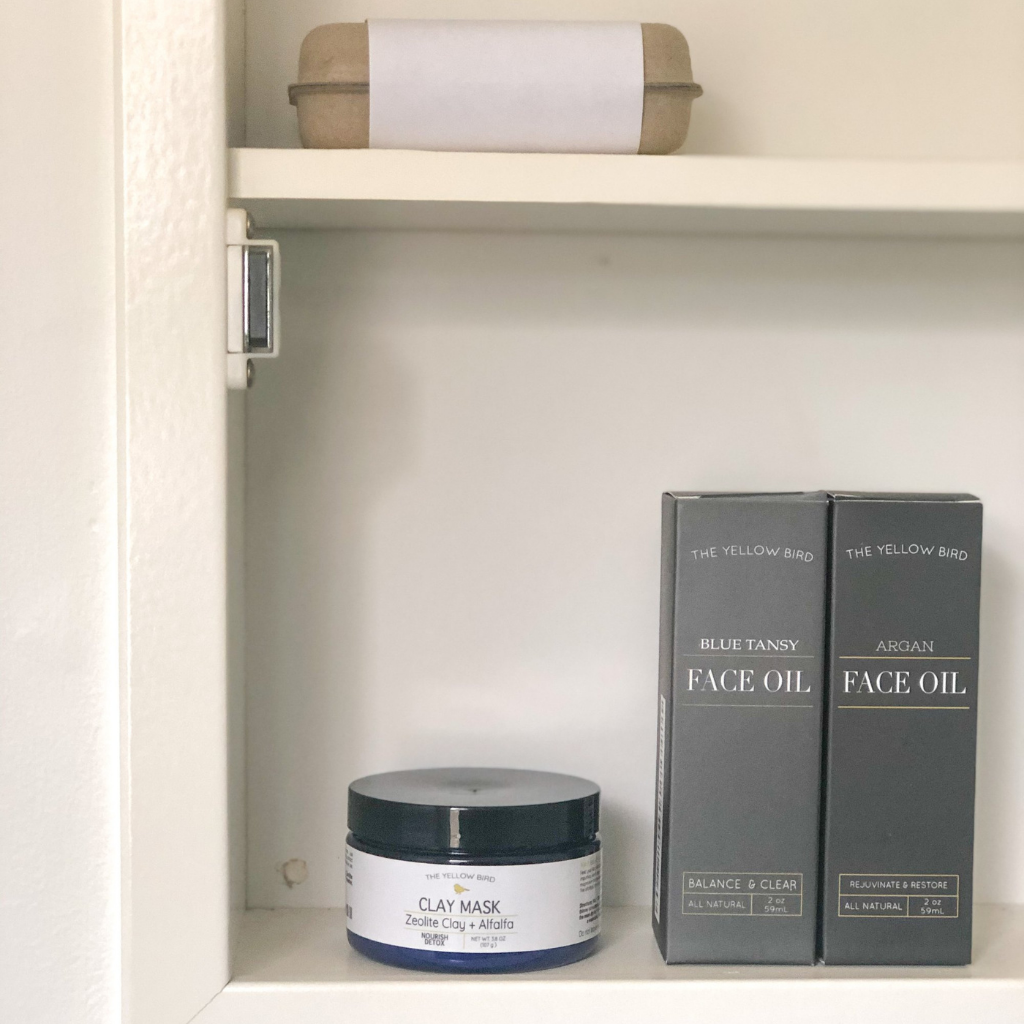 Exfoliating Clay Masks
Highlights

Say hello to that natural glow and even complexion! Clay masks are a great way to pull out toxins and improve the overall appearance of your skin. All of our clay masks work hard to unclog your pores, pull out dirt and impurities, absorb excess oils, and remove the build-up of dead skin cells.


Our clay masks come in powder form to increase their shelf life and make them versatile for spot treatments and having your favorite consistency.